Our headquarters is moving to a much bigger facility on May 1st at 4400 NW 41st St - Suite 300 Riverside, MO 64150. The North Kansas City building at 621 E 14th Ave. will be closed on April 21st. Please review the letter below for more information.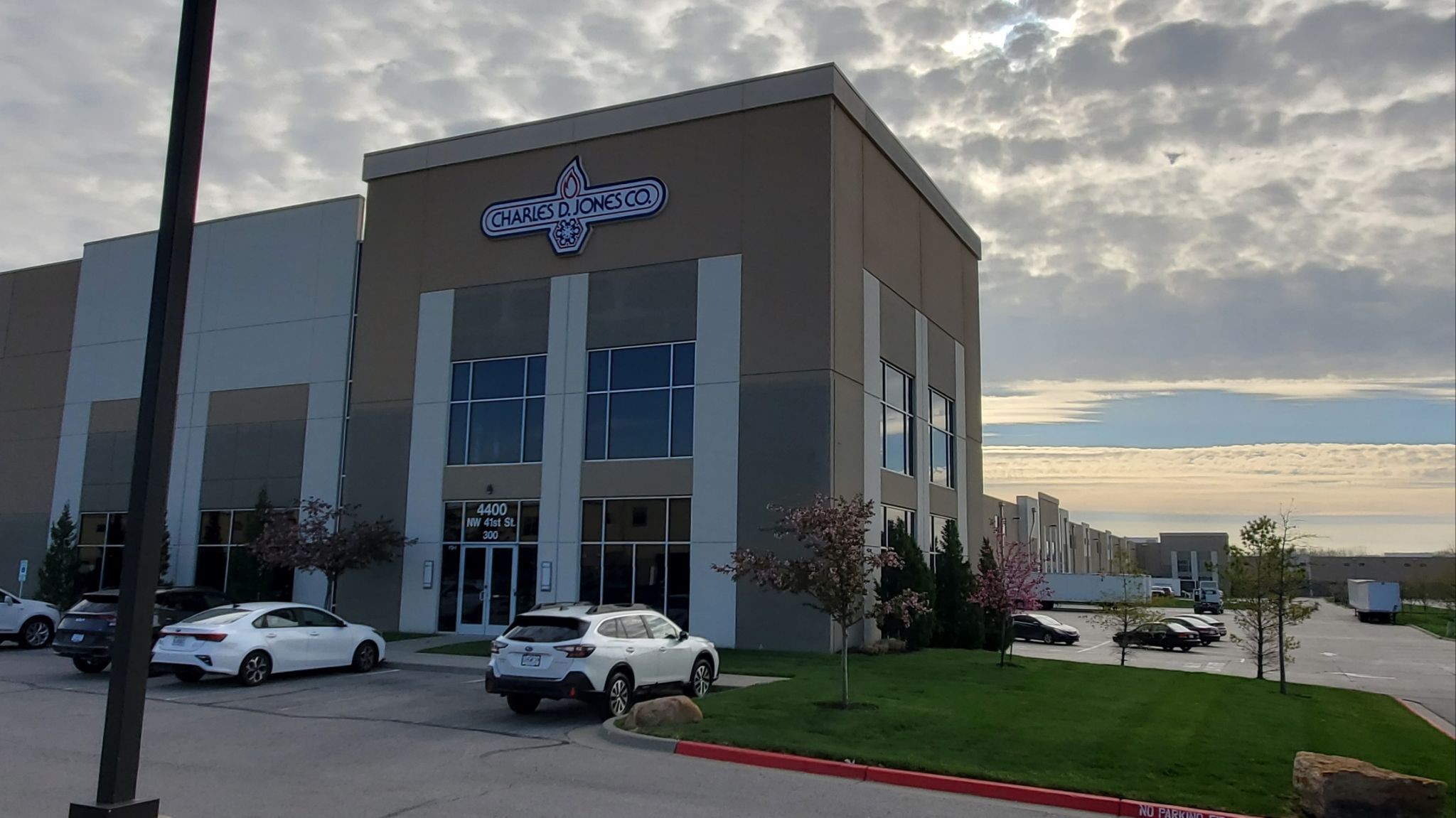 To Our Valued Customers,
This letter is to inform you that our corporate headquarters is moving. We are currently in the process of moving our North Kansas City Corporate Headquarters (621 E 14th Ave, North Kansas City, MO 64116), warehouse, and sales counter to our new location in Riverside, MO.

New address: 4400 NW 41st Street, Suite 300, Riverside, MO 64150
This move is much needed and long overdue. It is very exciting for us to have a modern new space and more warehouse space. The end goal is to provide better service to all customers and branches in the region.
Our NKC facility will officially be closed at the end of business on April 21st, 2023. We have sold the building and will not be using that address going forward. Effective May 1st all functions of our Riverside office, warehouse and sales counter will be fully operational.

Please let your service techs know that any equipment in will call at our NKC facility will need to be picked up before April 2l5t. If it is not picked up by the 21st, then it will need to be picked up in Riverside after May 1st_
Our other Kansas City branches have stocked up on inventory and will be available for parts pick up and service while we move the main building. Please remind your techs that we 'have locations in Liberty, Lenexa, Independence, and South Kansas City.

Our remit address will remain the same.
PO Box 7411, Carol Stream, IL 60197-7411