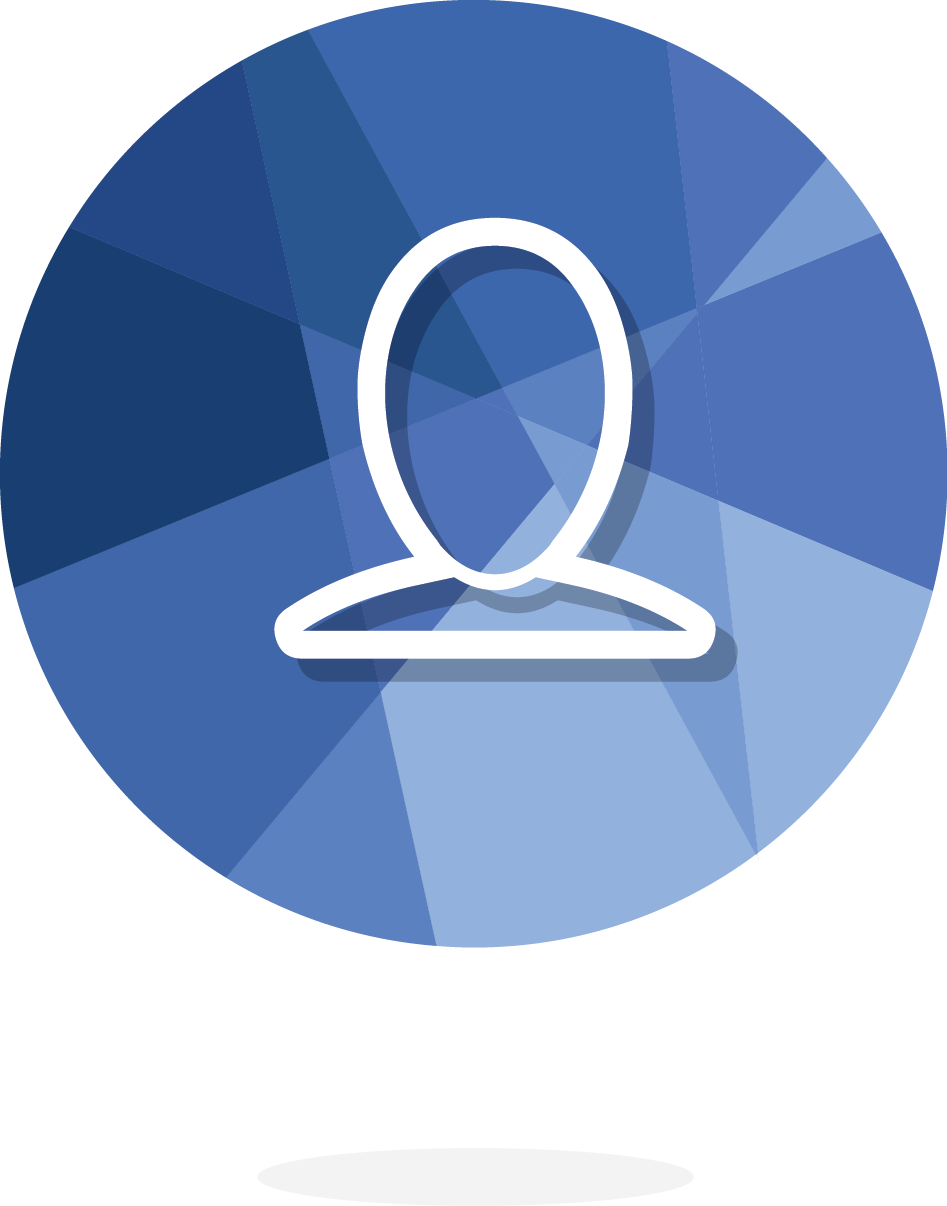 Great Service Means A Great Deal To Us.
As an HVAC equipment supplier, we truly believe in old-fashioned customer service. Without you, we would not exist in this business, and we take that seriously. Contact us today for a reminder of what true customer service means in the HVAC service industry.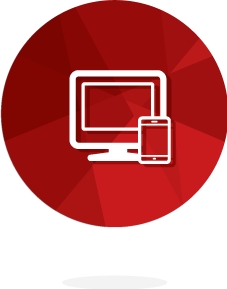 Shop Online
With Us
We offer hundreds of HVAC parts & accessories and represent manufacturers with more than 10,000 line items in the heating and air conditioning industry. We offer supplies for industrial, commercial and residential applications.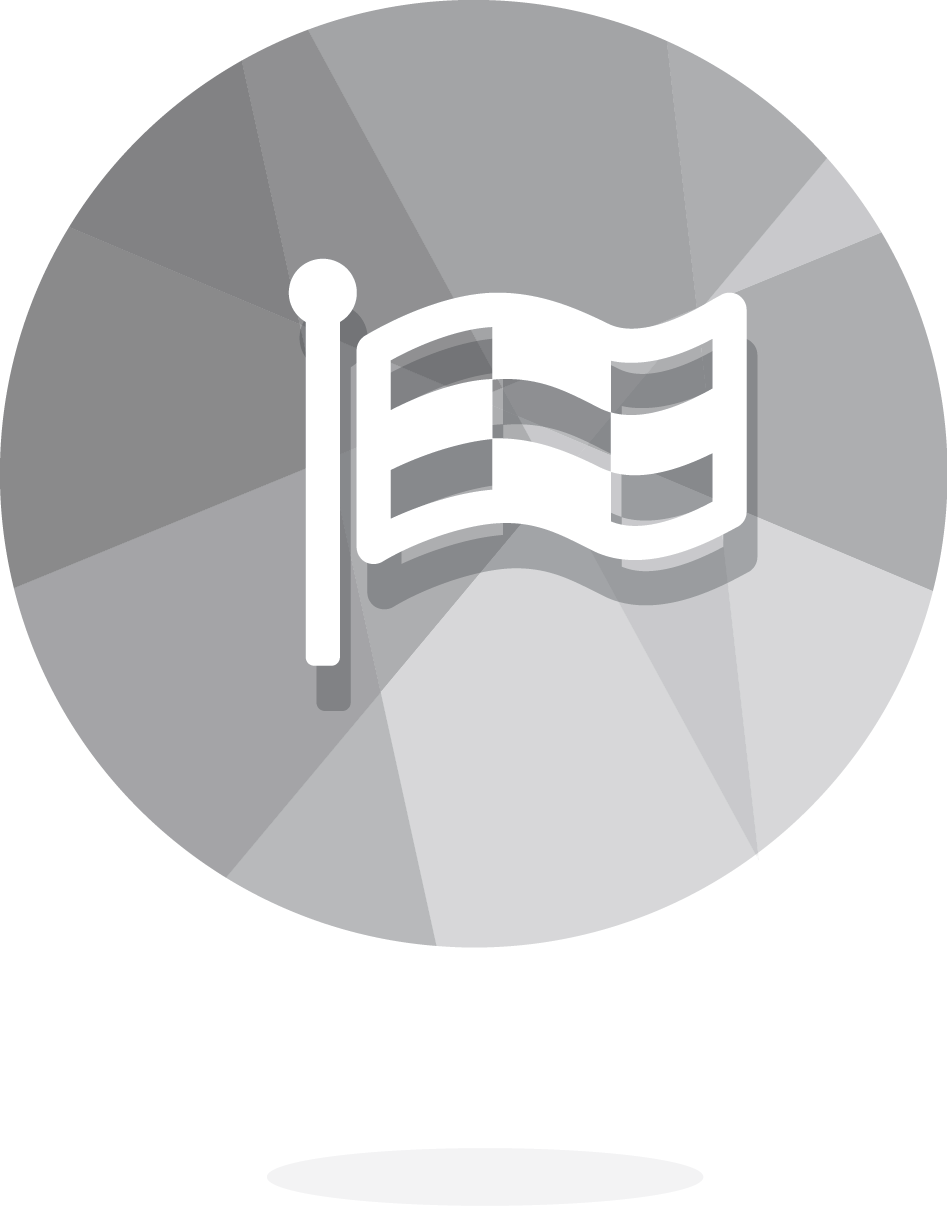 We Offer Training Programs.
On top of reliable HVAC products and services, we offer training programs to help educate our customers and give them the hands-on experience the need to better themselves & their customers. See what classes we are offering today.
Text or Call any of our branches
We are here for you
Find the closest Charles D. Jones Company location.
THRIVING ON CUSTOMER SERVICE
A Wholesale Distributor of Heating, Cooling and Refrigeration Products serving our customers since 1939. Founder Charlie Jones began in the service business in Kansas City in 1939. He was one of a handful of men around the country at that time who sensed the need for wholesale-distribution of heating supplies, so he set up shop as a distributor with three employees and a modest inventory. His hunch was right. Contractors preferred to buy wholesale from one knowledgeable source. The system presented important efficiencies, and the business grew. In 1972 the employee owned company expanded its operations westward, opening a branch in Denver and soon after expanding throughout Colorado.